Note from the ranch…
I am sorry that I've had to raise prices. There have been 3 price increases in the past 12 months and another coming in October which is causing bean prices to go way up. Shipping is up as well. I appreciate your support and am always trying to keep prices down. Thank you.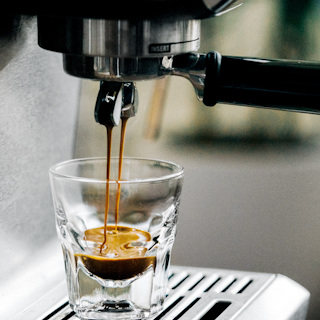 Espresso Roast
You know what Espresso Roast is and this is one of the best you'll find. It's tricky to achieve a roast that yields a deep, rich flavor without releasing the oils. This roast gives a great espresso shot without gumming up your machine.
$78.00
FREE Priority Shipping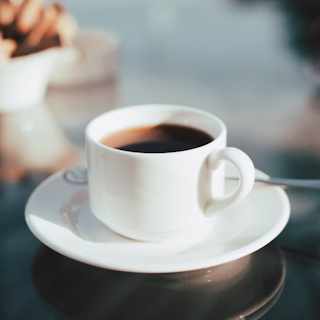 French Roast, Dark Italian Style
Our best seller and house favorite. This is a dark, never bitter coffee. We roast to a beautiful, oily black finish in the Italian style. Never bitter, great aroma. You just can't go wrong with this classic from Innisfree Ranch.
$75.00
FREE Priority Shipping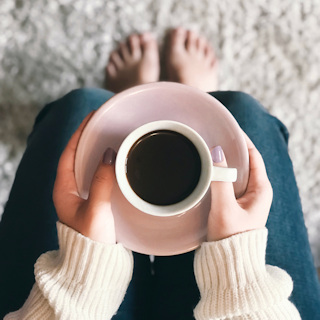 Organic Dark French Roast
This is a traditional French Roast style of coffee using Fair Trade, Organic beans. It's a dark roast, full body and flavor with very little oil. If you want the best experience, go with whole beans. The whole beans stay fresher longer. Slightly more caffeine content than our Italian style French Roast.

$87.00
FREE Priority Shipping
Organic Dark Sumatra
We get a few calls for this find dark-roasted bean. The supply is often unreliable, but we'll do our best to ship within a week of ordering. It's less convenient but better than wasting good beans (stale) or raising the price to plan for waste. Give this dark roast a try and it might become a favorite of yours!
$85.00
FREE Priority Shipping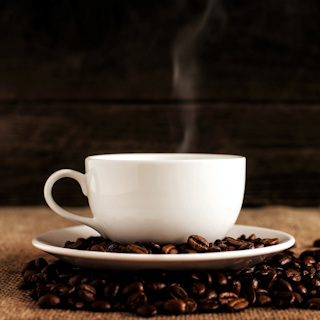 Deep Dark Ranch Special
This is the smooth yet bold Indonesian blend. If you like dark roasted coffees and want variety, give this a try. We think you'll like it. This is a limited time offer.
Fresh Beans
We want you to have a great coffee experience when you buy from Innisfree Ranch. Being a very small operation, we sometimes struggle to compete with big coffee houses that can grab all the beans! But we prefer to run a small batch operation with fast turnover. Our coffees are never stale. Sometimes it might take us a few days to fill an order but generally we ship within 24 hours.
Great Coffee, Good Works
Innisfree Ranch has always donated proceeds to veterans and veteran causes. We're not an official non-profit because we don't want the added cost of tracking every cent. We just give. Our coffees have gone to service members all over the world. We're proud of that. When you order coffee, you're also doing something nice for someone else. We might be small, but we're good!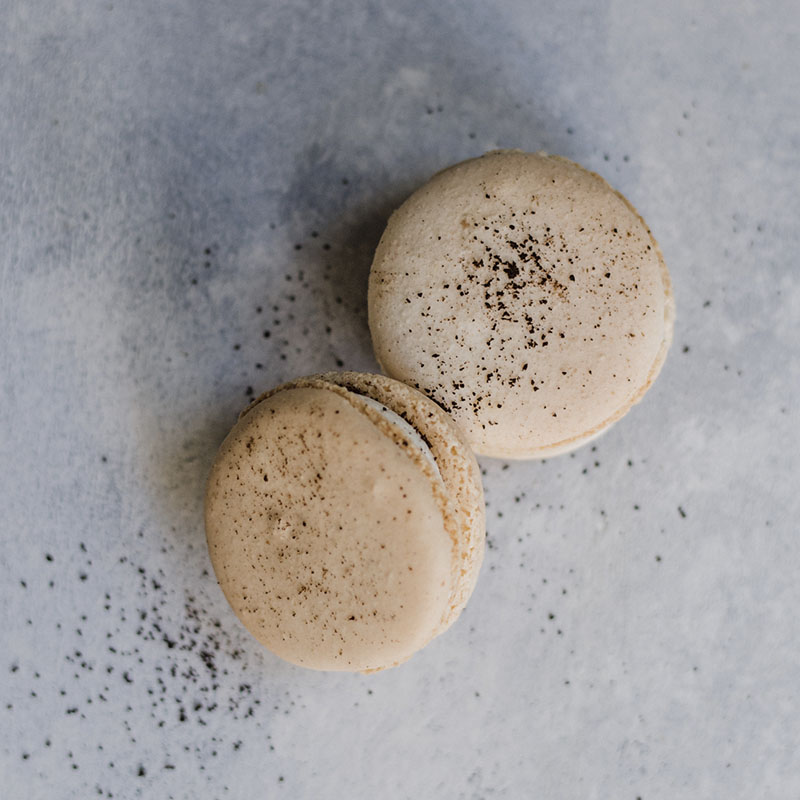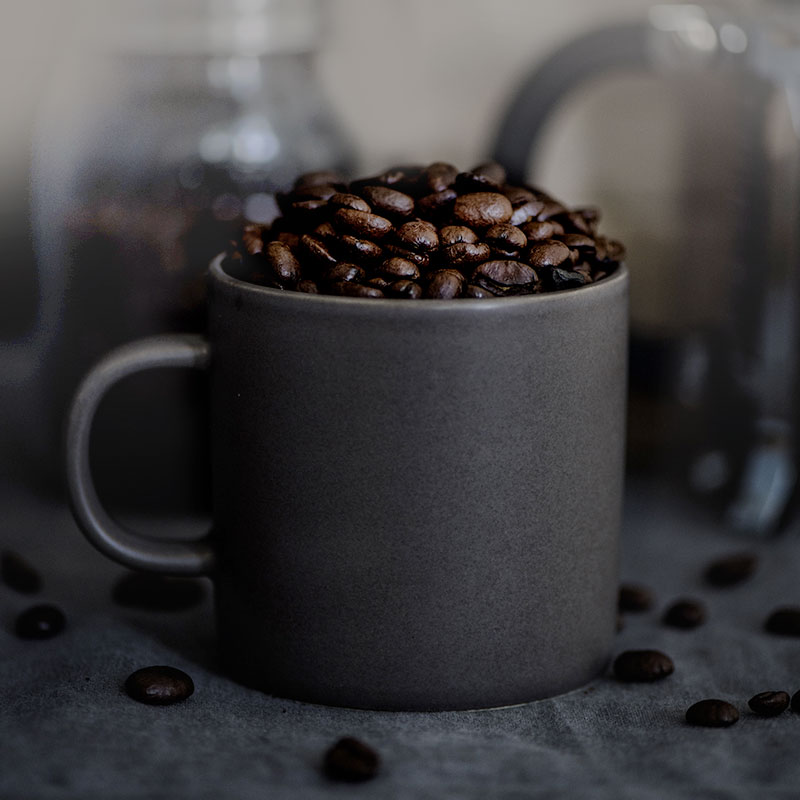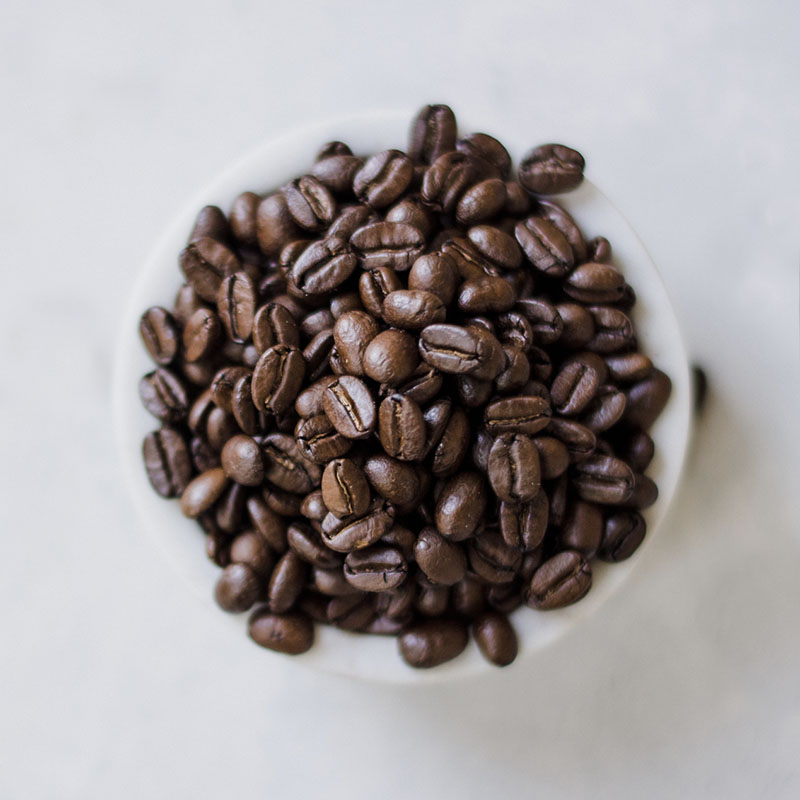 Mail
Chris@Innisfreeranch.com
Address
3625 N. Highway 3
Etna, CA 96027
We are not open to the public. We ship to US only. All orders ship USPS Priority Mail.